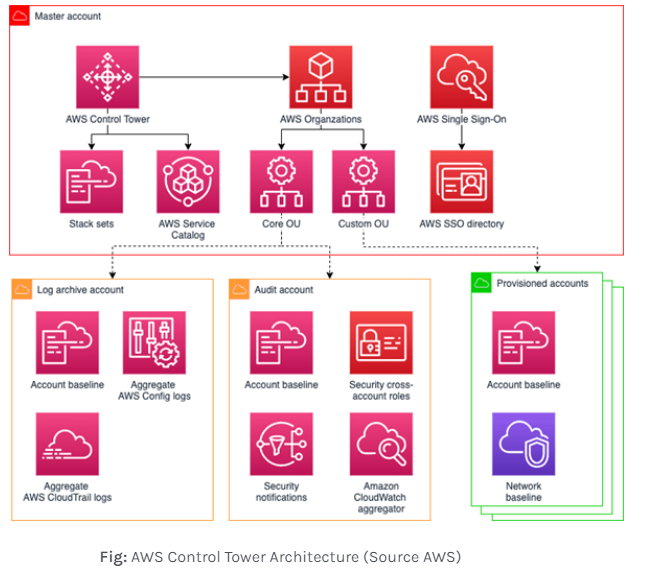 The Service
Plan, Automate, Secure
The A1 Secure AWS Landing Zone service reduces friction in adopting, scaling, and operating AWS services in an automated and secure way.
The service delivers:
Rapid deployment.
Automated operations.
Hardened security.
The details
A well-architected AWS environment begins with a landing zone. No matter the scale of your organisation, a Landing Zone can help you efficiently configure, govern, and scale your AWS environment. Whether you are just starting out, or are an AWS veteran, the A1 Secure AWS Landing Zone service can help you get the most out of an AWS Landing Zone for your organisation.
What we do
The A1 Secure AWS Landing Zone service leverages AWS Control Tower to rapidly deploy an AWS Landing Zone, tailored to your needs, and aligned with the AWS Well-Architected Framework. In addition, the service also includes the establishment of our A1 Automation platform. Powered by Red Hat Ansible Automation Platform, A1 Automation is an operations orchestration platform with powerful features that streamline the monitoring, management, and control of your AWS Landing Zone.
AWS Landing Zone
AWS Landing zone with multiple accounts using AWS Control Tower.

Scalable account access and identity federation with IAM Identity Center.

Networking including the establishment of AWS Transit Gateway / Direct Connect for integration with on-premises networks.

Network security using AWS Firewall.
A1 Automation Platform
Automatically create SNS topics for reliable alerting integrated with your upstream monitoring and alert response systems.

Automatically scan your AWS accounts for resources and create appropriate CloudWatch Alarms.

Automatically adjust CloudWatch alarms in response to resource changes.

Automatically remove CloudWatch alarms that monitor resources that no longer exist.

Automatically create CIS Hardened Windows AMIs for deployment within your Landing Zone.

Automatically create CIS Hardened Linux AMIs for deployment within your Landing Zone.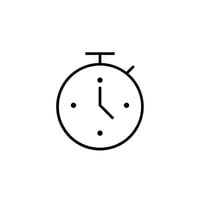 Rapid
High quality, rapid delivery, and resilient operations. We achieve this balance through the careful application of automation. Our service will help you take care of the day-to-day - rapidly and automatically - so you can get on with business.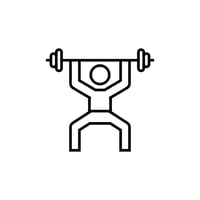 Resilient
Our proven approach bakes in secure operations from the ground up with AWS Guardrails (to ensure account-level security) plus A1 Automation (to ensure operating system security, and the operational health of your AWS Landing Zone).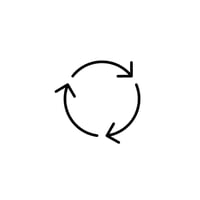 Repeatable
Our proven combination of AWS Control Tower and A1 Automation ensures that routine tasks are automatic and repeatable - keeping alerting systems running, keeping operating systems secure, or adding new accounts to your landing zone.


About Advent One
Advent One applies the lessons learned from our 22-year history to help you get the most out of AWS in your hybrid-cloud environment. We are a designated AWS Services and Public Sector Partner.
From smaller systems to the largest, always-on, hybrid, containerised, and serverless platforms, we help our customers save money and improve service delivery:
Automation and Observability.
Security and Reliability.
Managed Services and Operations.

About AWS
Amazon Web Services (AWS) is the world's most comprehensive and broadly adopted cloud platform, offering over 200 fully featured services from data centres globally.
From the fastest-growing startups, to the largest enterprises and leading government agencies, millions of customers use AWS to:
Lower costs.
Become more agile.
Innovate faster.